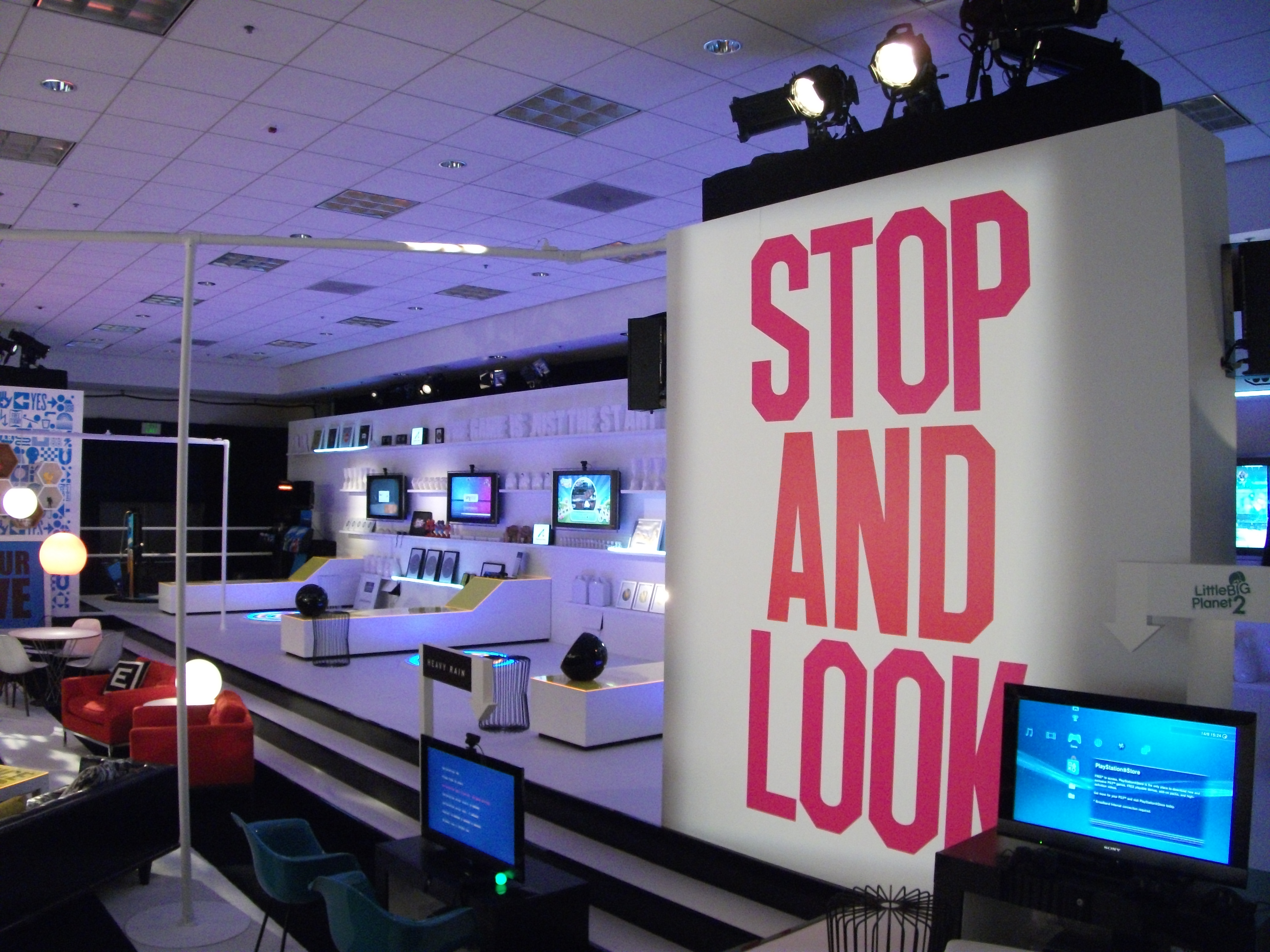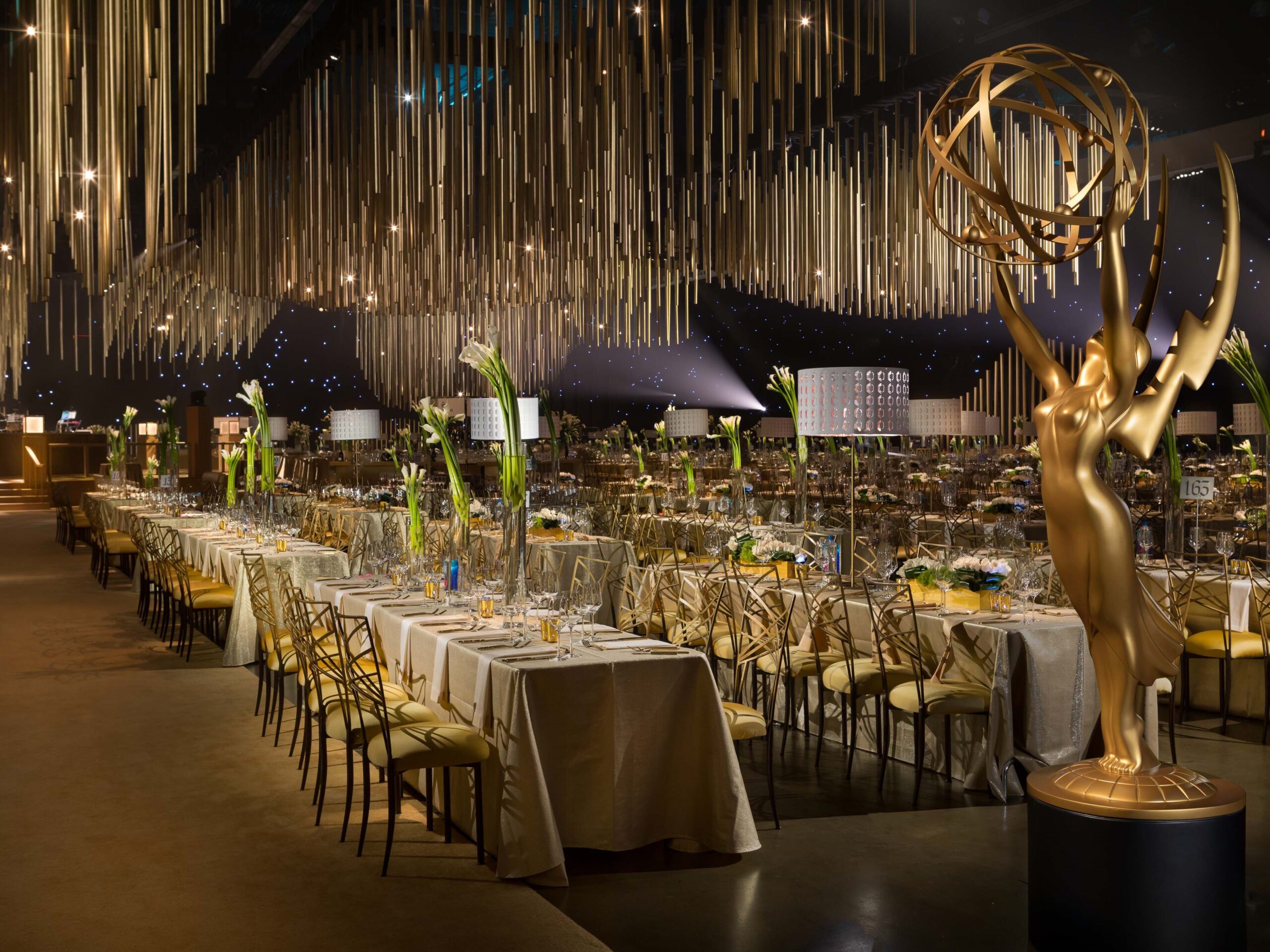 Background
Matt Ringer has over 25 years of event experience in 15 countries and specializes in technical and production management. His ability to problem solve while keeping a cool temperament has been a great asset while working on large scale productions, cutting edge technologies, and with high profile clients.
Brands have included Disney, Fox, Netflix, Virgin Media, X Prize, Deutsche Bank, Nike, Adidas, Sony PlayStation, Google, Facebook Workplace, and Amazon. Matt has enjoyed serving as Technical Director (Technical Production Manager) for the Oscars and Emmys Governors Ball's for several years.
Events have ranged from 100 VIP's to over 100,000 general attendees and involved live performances including Lady Gaga, Seal, Calvin Harris, Jason Derulo, Fat Boy Slim, Orbital, Jessy J, Rachel Platten, Lily Allen, Mark Ronson, Ludacris, Chris Isaak, Estelle, All Saints, James Brown, Blur, Jools Holland, and London Symphony Orchestra.
Need a Quote?
Contact TD Events today to discuss your upcoming event.