Technical Production for Special Events
TDE Production LLC is managed by Matt Ringer who is available to join your team as a technical director or production manager to help fulfill your vision for both live and virtual events. TDE Production can provide additional personnel as needed to compliment your team or manage areas of your event. We have relationships with a wide range of technical and event services companies in the US and UK, and have contacts around world that we can bring on board to make sure you have everything you need. We love the opportunity to combine technology and creativity to help produce something spectacular.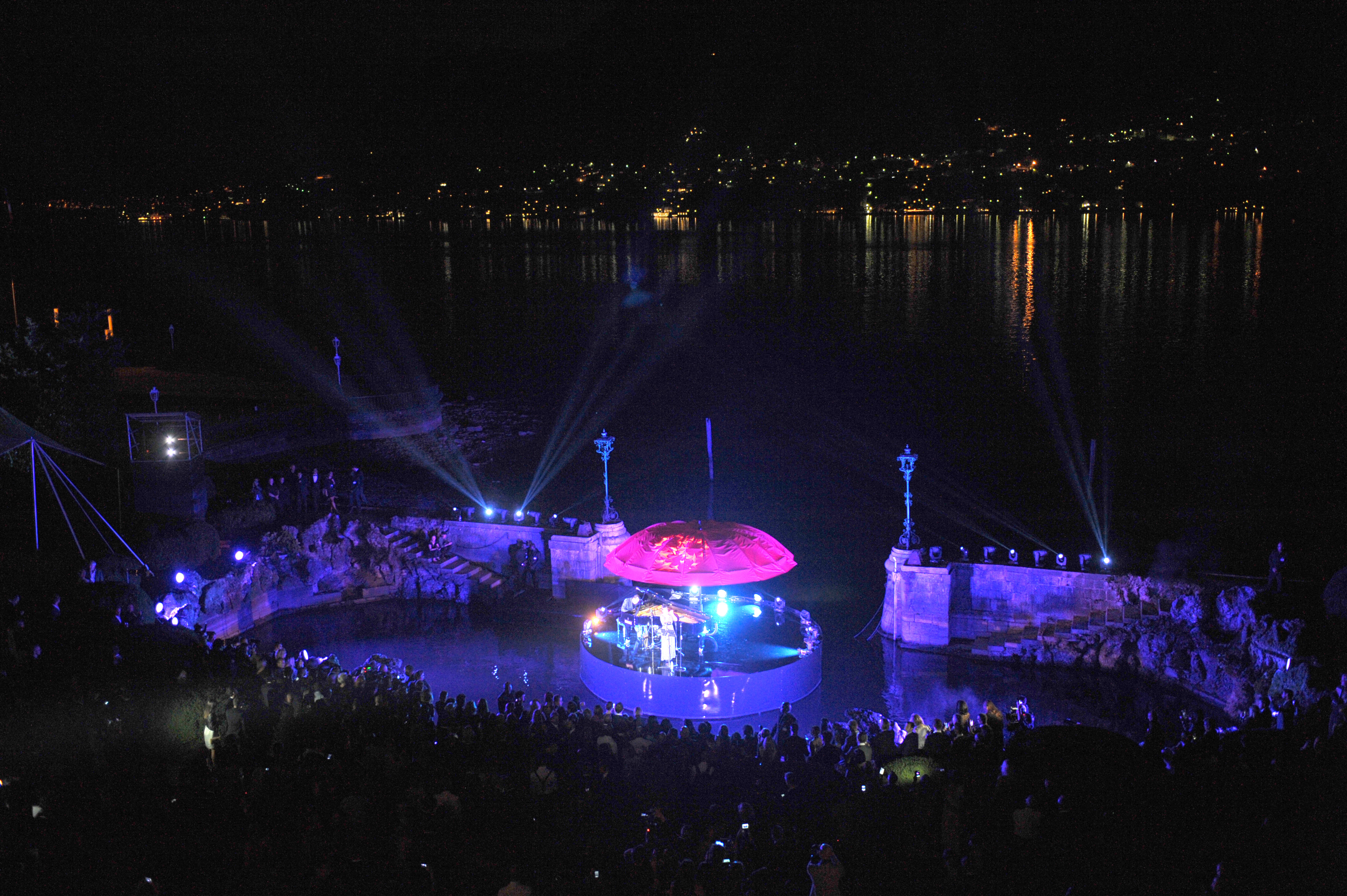 MARTINI© CELEBRATES 150 YEARS OF ITALIAN STYLE AT GLITTERING ANNIVERSARY GALA. Photo Credit Doug Peters
Need a Quote?
Contact TD Events today to discuss your upcoming event.