Production Roles:
Technical Director

Technical Production

Site Operations Manager

Production Manager
Events include: Product Launches, Conferences, Exhibitions, Music Festivals, Corporate Parties, Gala Dinners, Outdoor Events, Club nights, Sporting Events, Promotional Tours, Virtual Experiences, and Live Streaming.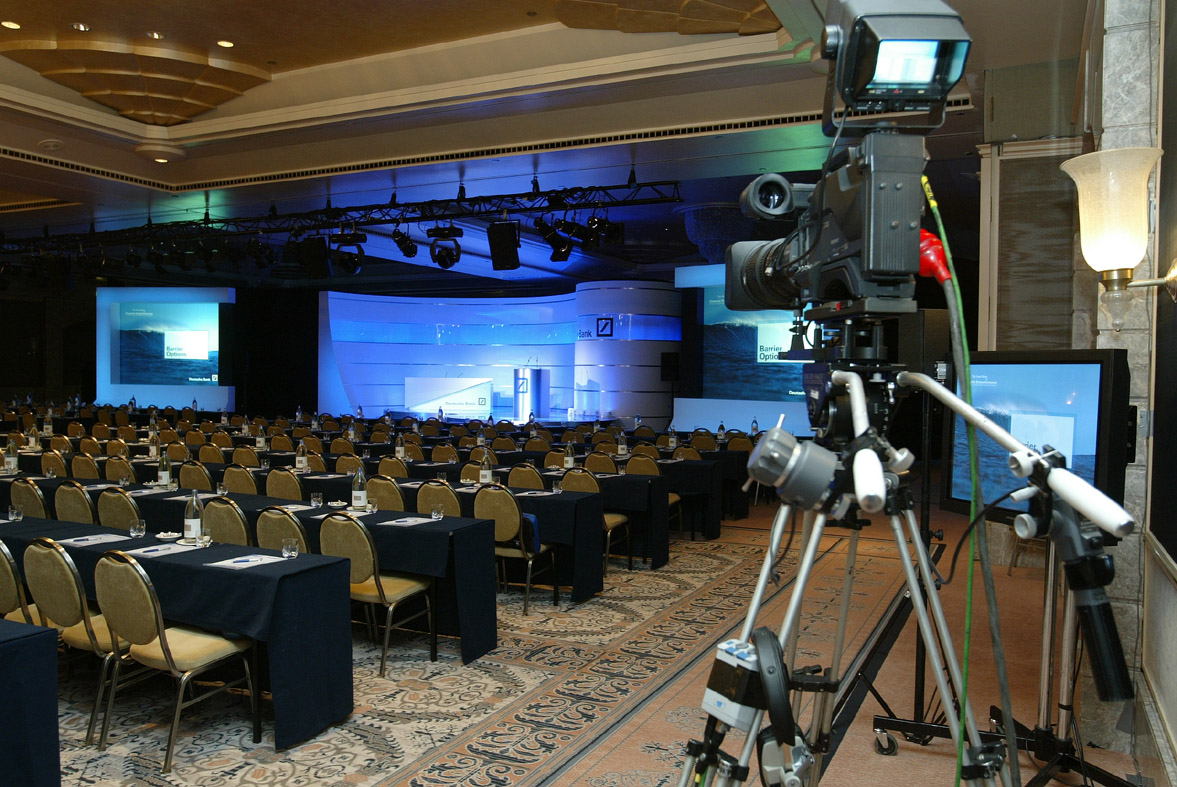 Technical Services Available:
TD Events & Matt Ringer Have Supplied Services To:
Lively Worldwide LLC
Television Academy
Angel City Design
Sequoia Productions
Eggs and Bacon Inc
ShowPro Inc
ELS- Entertainment Lighting Services
Kinetic Lighting Inc
Watermark Event Management
MargoBrando
Los Angeles Art Collective
ITCH Ltd
Exposure Promotions Ltd
Outer Sanctum
Amplify
SmartFusion
St Jude Medical
CT (Creative Technology) UK
Blitz communications
PSL
Hub Bub
Denham Technical Services
Susie Clegg Ltd
QED Productions
Classic Lighting
Leciester Caribbean Carnival
Event Bars Ltd
DV8 Enetertainments
Essential Music Festivals
University of Sussex Students Union
Design Arrival
Beaver Communications
Generate Sponsorship
Edward Life Sciences
Sticki Events
Royal United Services Institute
Queen Elizabeth II Government Conference Centre
Westminster Sound / Sonus
MDM Ltd
Opus Create
ARB Audio Visual
Jammin Productions
Need a Quote?
Contact TD Events today to discuss your upcoming event.